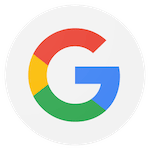 Very dedicated owner/instructor. She has 25 years experience & is very knowledgeable in her skills. Great place for children & adults to learn taekwondo.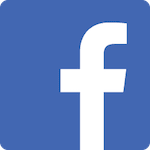 Nicole and Paul and amazing! They have been so helpful and gone above and beyond with all our kids, and us adults. They are very personable, knowledgeable, and great teachers. They even came to our house to teach in our yard when C-19 shut down the school. If you are looking for a place to train for all ages, this is it!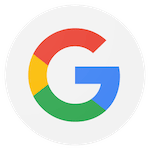 I had the great pleasure of watching their teaching and outstanding conversation. Also, they have a passion to teach the art. I'm going to join the classes soon!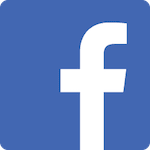 We love kinetic taekwondo! Great!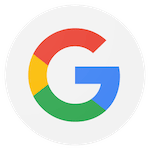 Fun and engaging classes for all. The instructors have a great way with children and adults alike. Classes are small so everyone gets the attention they deserve and everyone is so supportive. Five stars isn't enough!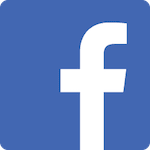 The staff there are very friendly and will work with any needs that your child may have. They make each student that comes in there feel very important.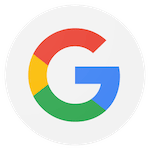 Very professional and hard working staff!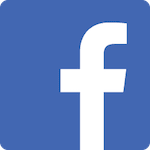 Caring and compassionate with each student. Makes them really wanting to do their very best each time.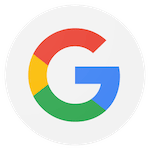 Great workout! Very knowledgeable instructor. Attention to detail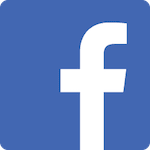 The instructor is amazing, she works well with kids and I would recommend her to anyone!